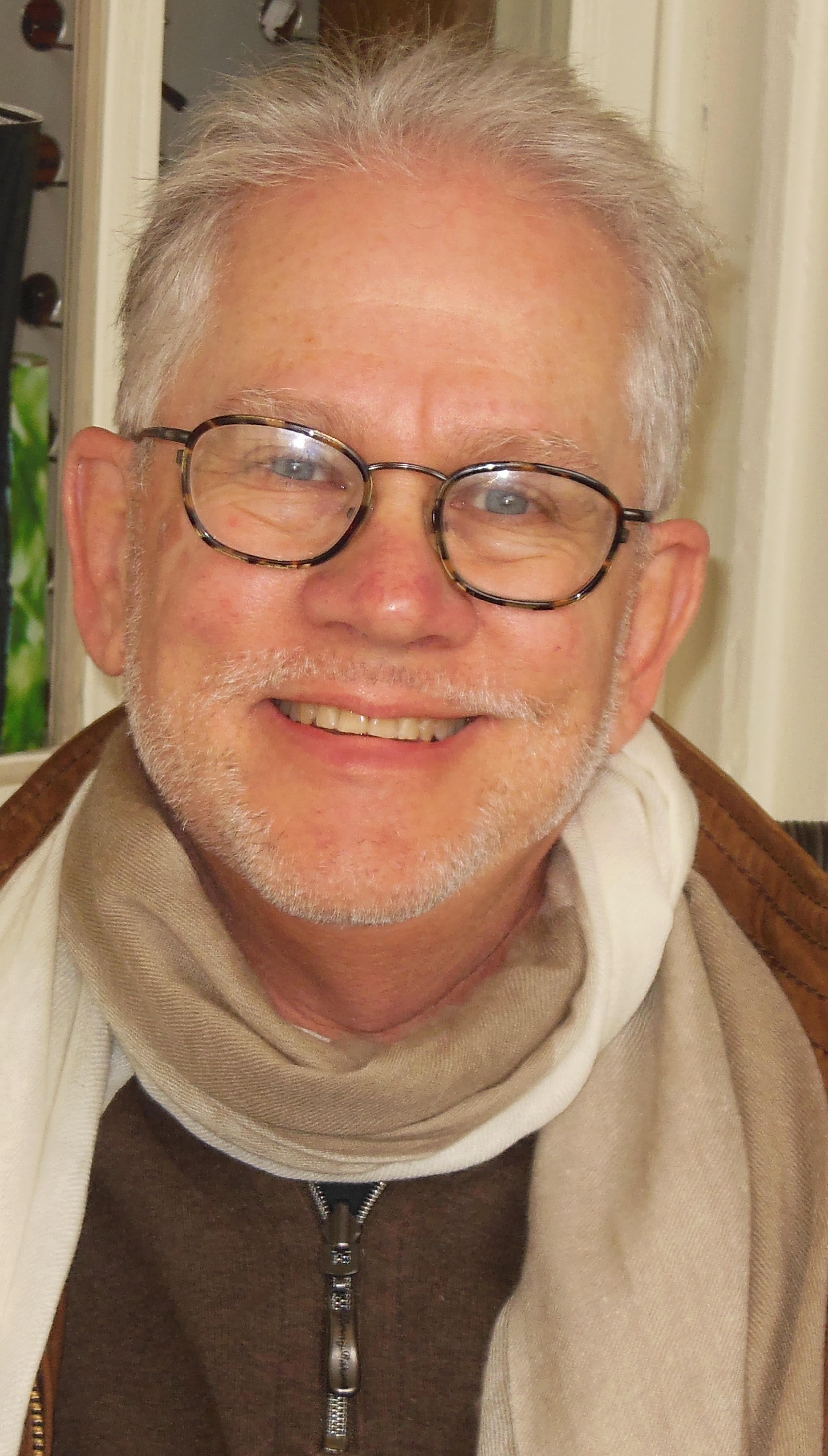 BIOGRAPHY
Paul Heller is an award-winning playwright who uses highly engaging characters, humor and satire to interrogate what it means to identify as American.  He often collaborates with actors, directors, puppeteers and dancers from India, Mexico, Vietnam, China and Korea, to create theater that examines social justice issues such as race, the economic impact of prison, the border, and political agendas.  Currently his "Flood" theater project attempts to understand the reasons that fringe white minorities are abrogating the rights and freedoms of the rest of us.
His plays have premiered at The Asian American Theater Company, One4All Theater Company, the Novato Theater Company, The Unscripted Theater Company, The Ranch (Central Valley), Mary Sano's Dance Company, San Francisco State University, The Next Stage, The Loft, Emeryville, the Phoenix Theatre and in a dozen living rooms and assisted living centers throughout the Bay Area.  The Magic Theatre, The Virago Theatre Company, The Aurora Theatre, Local 4, Lafayette Town Hall, Central Works, the Trinity Theater Company, Z-Space have featured staged reading of his work.
Beyond the Bay Area, he has written and produced plays in collaboration with Luis Tentindo's Ministry of Objects Theater for both Shadow and Bunraku puppets, with Mexico's National Theater Director Alberto Lomnitz, with choreographer/dancer Mary Sano, with Ian Winters (using Isadora Interactive Media) and Director-Improviser Duy Nguyen.  These premiered at The Next Stage and Phoenix Theaters in San Francisco, The Milk Bar, Richmond; Southern Illinois University's X-Fest; UCLA's Fowler Museum, Los Angeles; The Construction Company, New York; and with Emily Blake's theater company in Paris.
Paul is a three-time artist in residence at the Djerassi Resident Artists Program in Woodside, CA and a Fellow with the National Endowment for the Humanities. He is a past Artist in Residence at Z Space and a current member of Throughline at Z Space and New Threads Theatre.  His plays have received grants from the Zellerbach and Wattis Foundations, Theatre Bay Area's CA$H program, and the California Creative Capacity Fund. He holds an MFA in Creative Writing from the University of Arizona, where he received the Downs Award for Fiction.
Paul has taught acting and directed dozens of plays and musicals in the Bay Area, as well as in Mexico, Venezuela, and Rome while teaching in local and at international schools.